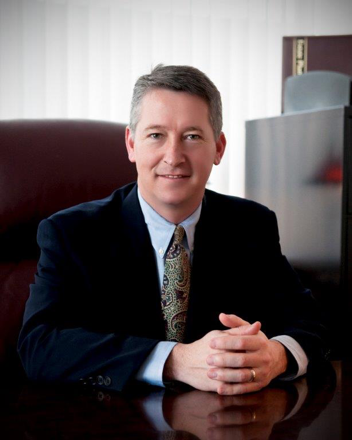 Greg Davies, a self-taught former caddie, secured his biggest win at the 2006 Michigan Amateur Championship at the age of 36 after beating a list of the state's top collegiate players. It highlighted a career marked with consistency.
When inducted in 2015, he had been on the Publinx Honor Roll 18 times, the Golf Association of Michigan Honor Roll eight times, in the "Sweet 16" at the Michigan Amateur nine times, was the only golfer to win the Publinx trio of major titles in the same year (1999) and also had major wins in the GAM Mid-Amateur , GAM Mid-Senior Amateur, as well as four Publinx State Match Play titles and two State Medal Play titles.
Eight times being Publinx Player of the Year was the most ever, and in 2006 he was the first to be Player of the Year for the GAM and Publinx in the same year.