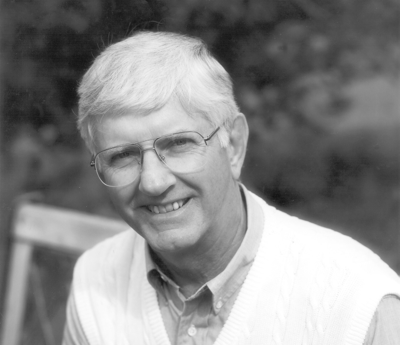 A past president of the American Society of Golf Course Architects, Jerry Matthews has concentrated his golf course design efforts in Michigan for the most part.
He designed or remodeled well over 200 courses in Michigan first as a partner with his father, Michigan Golf Hall of Fame member Bruce Matthews, and then as head of his own company starting in 1985.
When inducted in 2005, Jerry Matthews counted 90 course designs in 42 of Michigan's 83 counties. Among the award-winning courses are Birchwood Farms in Harbor Springs, Elk Ridge in Atlanta, St. Ives at Tullymore Golf Resort, Timber Ridge in East Lansing and Sundance at A-Ga-Ming in Kewadin.
Detroit News golf writer and fellow Hall of Fame member Jack Berry called Matthews the "Johnny Appleseed" of Michigan golf.
Matthews has also taught golf course design and construction at Michigan State University, and several of his former staff architects have gone on to award-winning solo careers.
Year inducted: 2005