Thank you to our 2021 MGHOF Sponsors:
Presenting Sponsors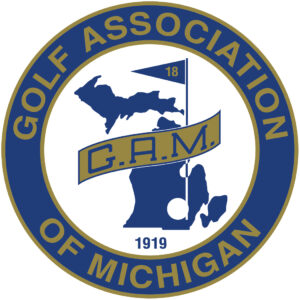 Sponsors
Julie,
This is an outstanding honor to an outstanding person who has dedicated her life to her family and to her love of golf.
Love,
Mom and Dad
Al and Aggie Cross
Congratulations to David, Julie, Roy and Dick. A great Hall of
Fame Foursome.
Kendall Academy/Miles of Golf
Congratulations to the '20-21 Hall of Fame Honorees and thank you for leading the way as we celebrate the greatest game
on earth!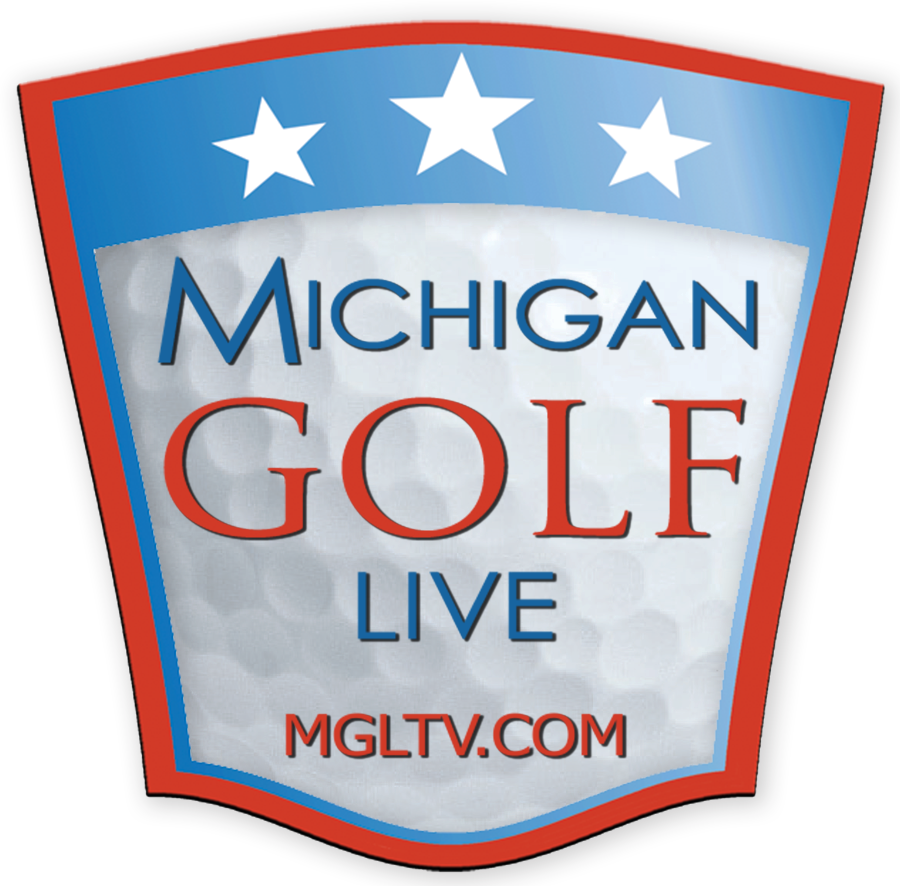 In honor of Dick Stewart's many years of service to Kalamazoo Country Club and its members.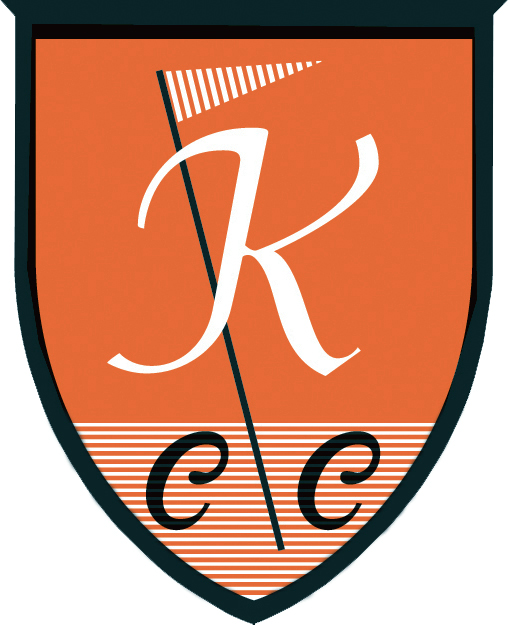 Michigan Golf Course Association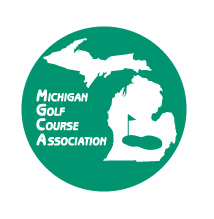 It's a great day for great golf people.
Congratulations from Greg Johnson Media.
Sara Wold
Betty Richart
The Whitten Family – Buddy, Julie, Chris and Amy
Greg Davies
Bernie Friedrich
Pete Green
Jason May
LYNX Golf Course
Tom Lang – MI Golf Journal
Donors
Fritz Balmer
Thanks to the Michigan Golf Hall of Fame for promoting the game of golf to all. Keep up the great work! Cindy Figg Currier
Bill McDonald
Stacy Slobodnik-Stoll